You've asked for it and now it's here - Repeating Cards 🙌
The repeating feature automates the creation of Aptly cards for repeated tasks, ensuring nothing falls through the cracks. Simply set the schedule on a card and Aptly will automatically make an exact copy of that card on a given date and time.
Schedule cards to repeat on a daily, weekly, monthly, or yearly basis.
Cards will be copied to a specified list automatically.
Use repeating cards in conjunction with sequences to kickoff your recurring workflows.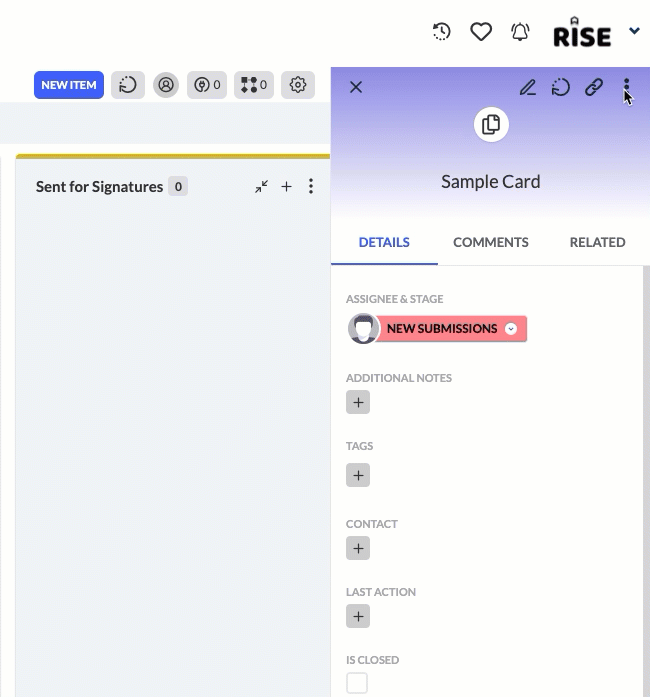 Try it out! Should you need more information, check out the Help Article below 👇